Unleash the Power of Your Brand
Elevate Your Brand with High-Quality Printing
Local Business is Our Business
Your business is important to you, and it's important to us! Click below to see more about City Press and our Local Business values.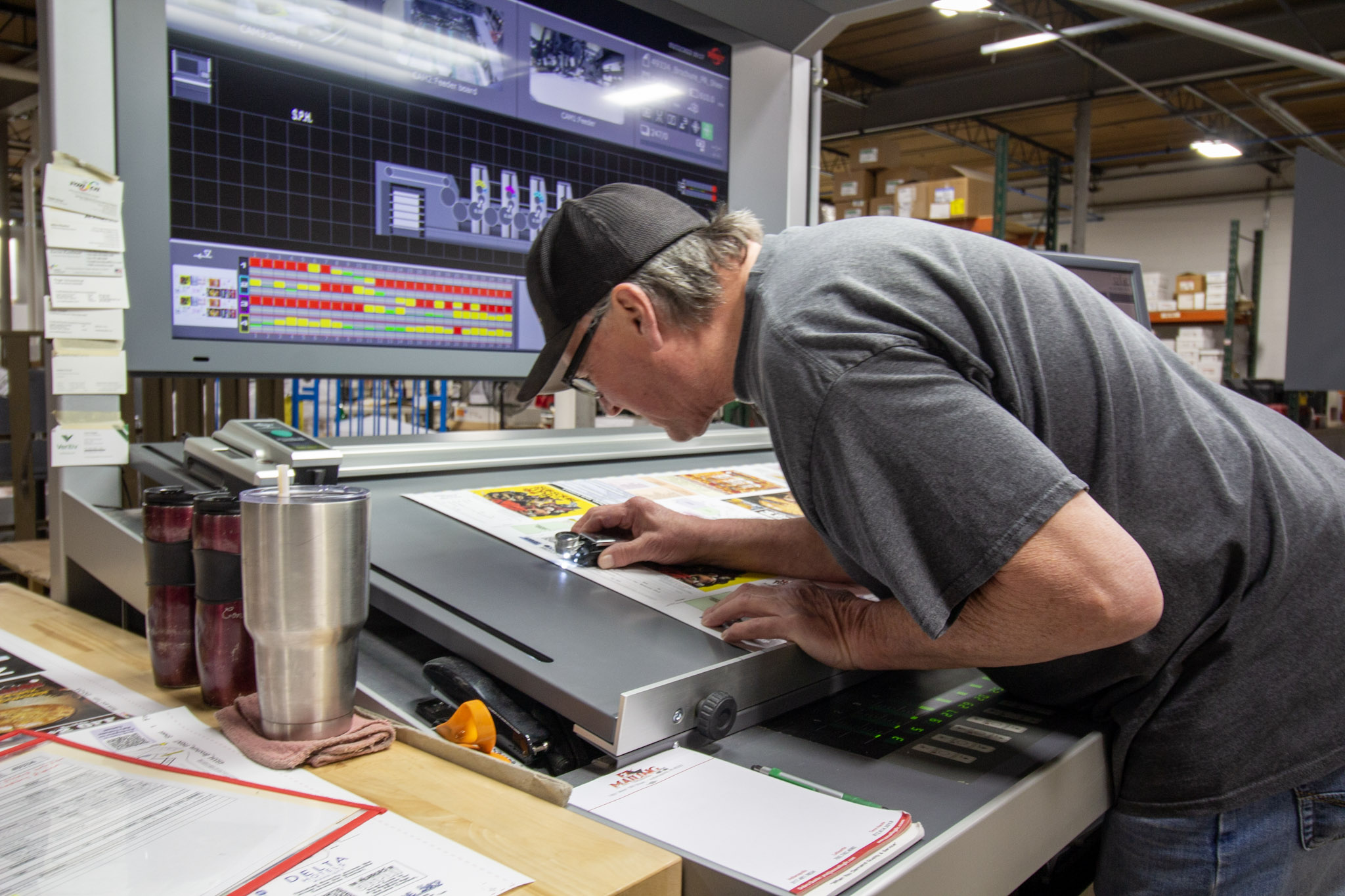 Large Format Printing for your Business.
Our large format printing will get your business and brand noticed by thousands!
How we help small businesses.
Let Us Help You Elevate Your Brand and Reach Your Business Goals
Printing & marketing kits
Our custom printing and marketing kits are designed to help small businesses create a professional and impactful brand identity.
Design & Mockup
Our professional design and mockup services are designed to help small businesses bring their brand vision to life with exceptional quality and precision.
We will take care of your print .
We Care About Your Printing Needs and Deliver Exceptional Quality and Service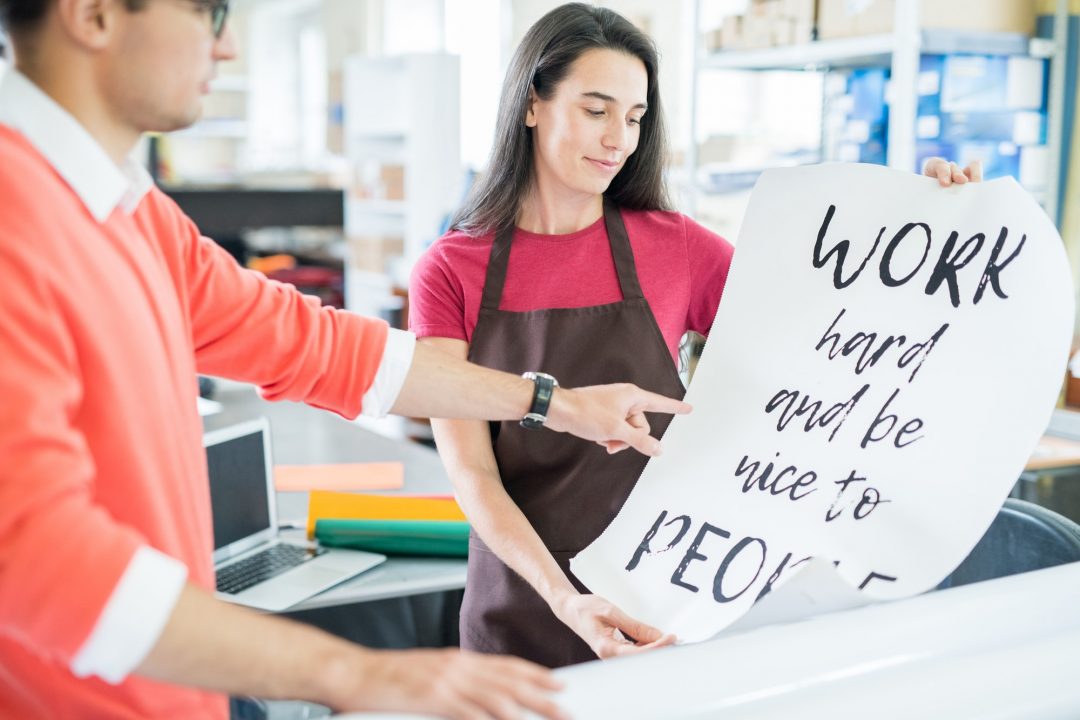 The value of our solutions
Unmatched Value and Quality for Your Printing Needs
Extraordinary paper Quality, Exceptional Printing system.
Experience the Power of Our Printing Services and Take Your Business to the Next Level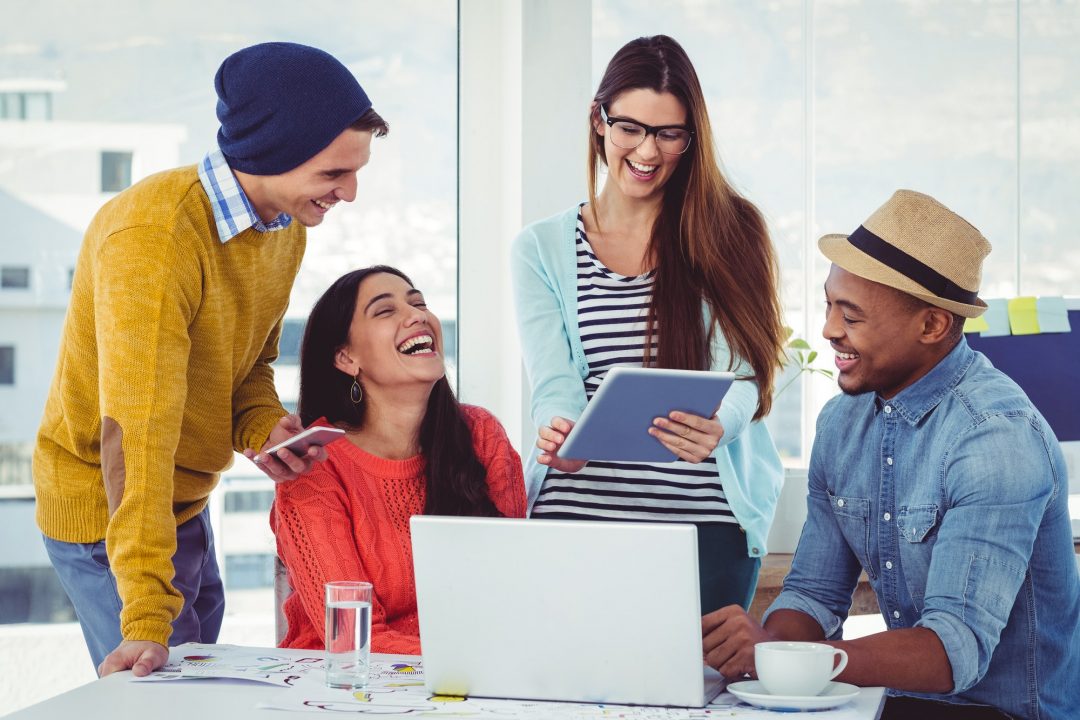 Check out what our customers are saying:
I am a office manager of a local Laparoscopic fellowship trained surgeon and our office uses this company for our printing needs. Their prices are very far and they are very good at communicating about your products that are needed. We recently order more business cards that they had to create from scratch, because our office used a different company once upon a time that no longer has our cards on file. I approved the PDF of the cards example they gave me without realizing our office number was incorrect. I informed them the same day I picked them up and the remade all 1000 of our cards, and the cards were ready for pick up the following day. Talk about great turn around time and great costume service! I highly recommend this company!! 10/10
We have worked with Paige on multiple occasions for many projects for our small business. She is knowledge and always provides great customer service and quick turnaround times. No matter if you need something small like a customized 'fat head", yard sign, business cards to larger projects like business yard signs, banners, signage, she will be there to help and make the process effortless. City Press LLC is our go to for any printing needs and it should be your go to as well!
I was in need of postcards to send to my students and Paige was eager to help me make my design for them come to life! She was quick to respond to each of my messages and my postcards turned out so cute!! I can't wait to work with them again soon on upcoming things I have planned for my classroom!
We believe in local business! Here are a few local businesses we recommend: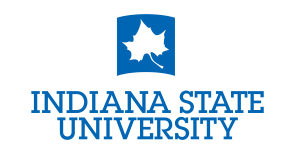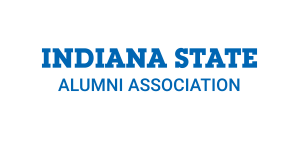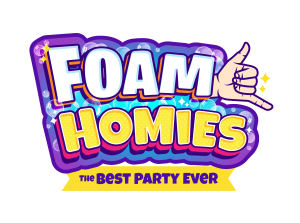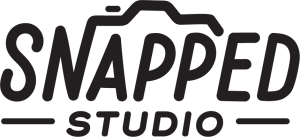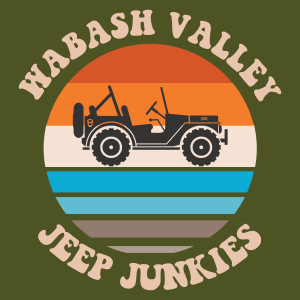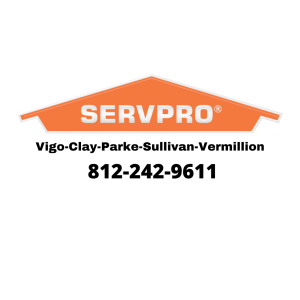 Get ready to enhance your business with CityPress.
Let's have a chat! Click the button below to start your new journey with a business that cares about you and your business.