Bring Your Brand Vision to Life
A well-executed design plays a crucial role in conveying your brand's message and capturing the attention of your target audience. At City Press, we offer professional design and mockup services that help small businesses bring their brand vision to life with exceptional quality and precision.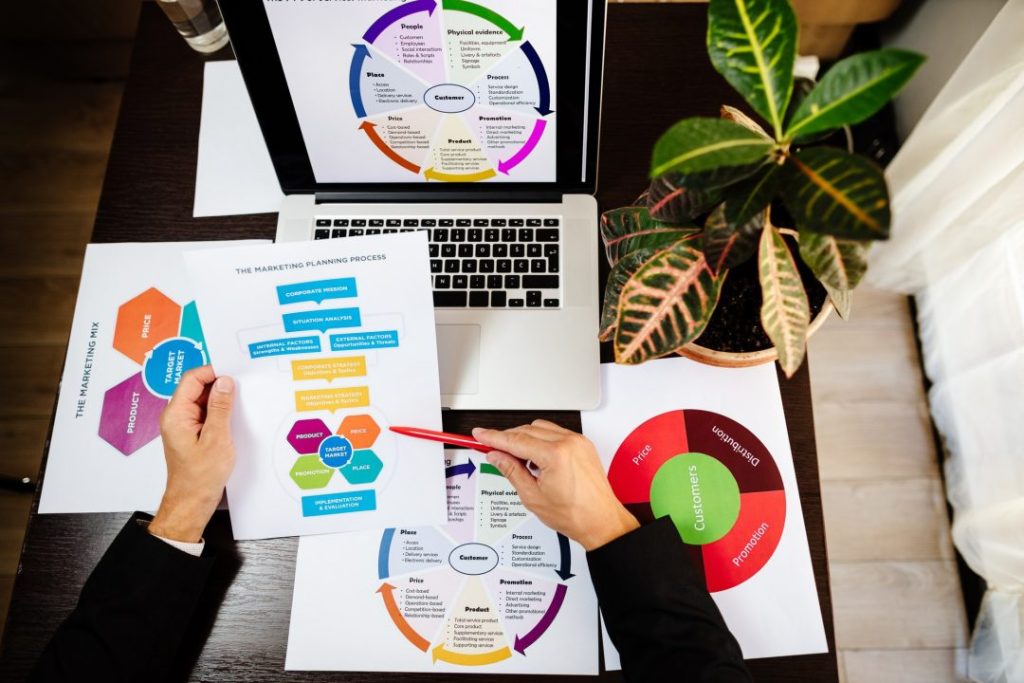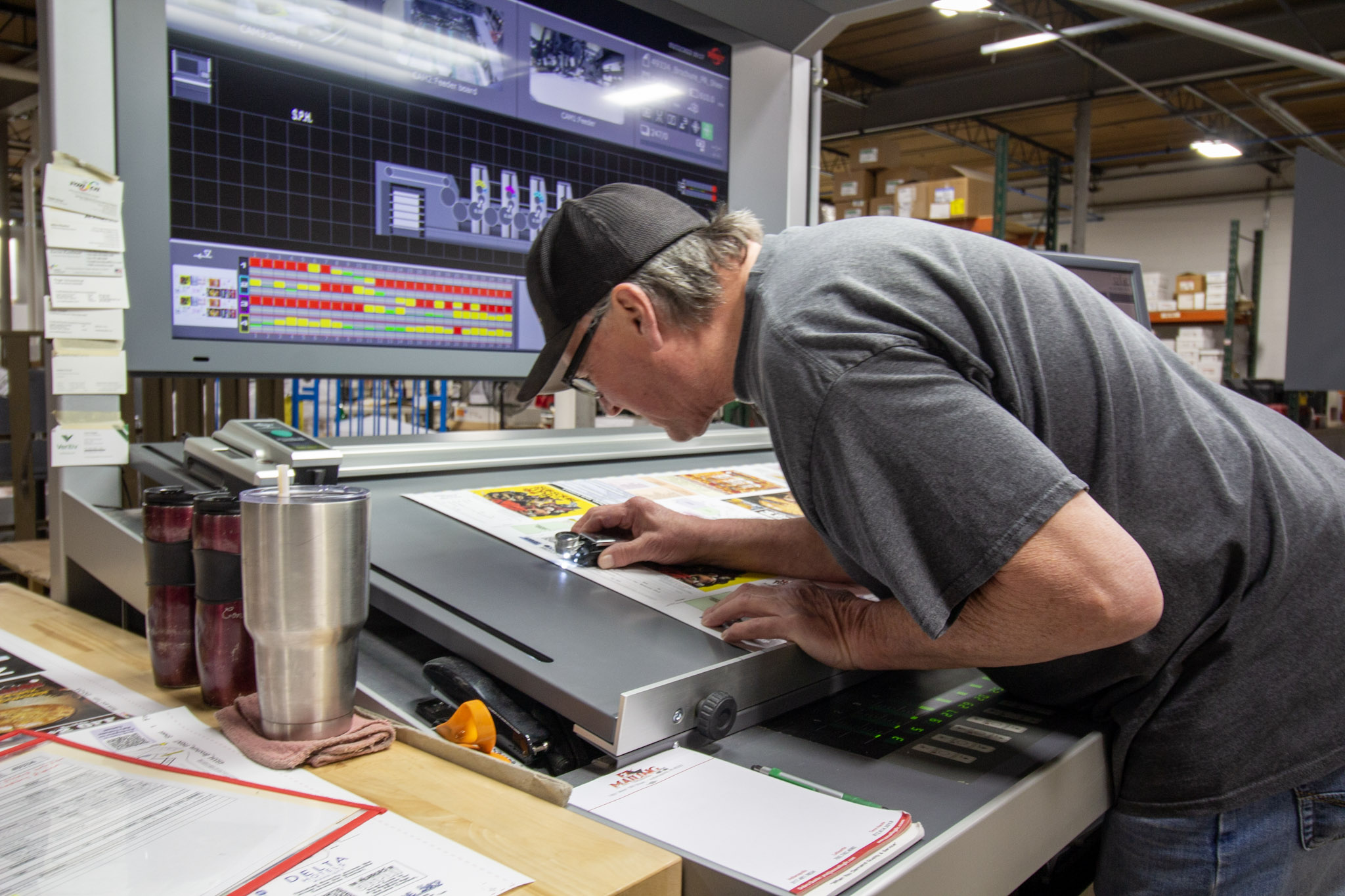 Expertise in Design and Visualization for Compelling Results
Comprehensive Design & Mockup Solutions
Our design and mockup services cover a wide range of applications, from marketing materials and product packaging to website design and branding elements. Some of the services that we offer include:
Graphic Design: Our talented design team can create stunning visuals and graphics for your marketing materials, ensuring a cohesive and impactful brand presence.


Logo Design: Establish a strong brand identity with a unique and memorable logo that captures the essence of your brand and sets you apart from the competition.


Packaging Design: Enhance your products with professionally designed packaging that showcases your brand's identity and appeals to your customers.


Marketing Collateral Design: Develop consistently branded marketing materials, such as brochures, flyers, and postcards, that effectively communicate your message and engage your target audience.



Mockups and Prototypes: Visualize your designs and refine your ideas with accurate mockups and prototypes that provide a realistic representation of the final product.
Start Creating Your Custom Designs and Mockups Today
Ready to bring your brand vision to life with exceptional quality and precision?

Click the button below to get started, and let us help you create captivating designs and accurate mockups that effectively communicate your message and resonate with your target audience.