Create a Cohesive and Professional Brand Identity
A strong and consistent brand identity is crucial for small businesses looking to make a lasting impression on their target audience. At City Press, we specialize in providing branding services that help businesses establish a cohesive and professional brand identity, ensuring that your products and services resonate with your customers.
With over 20 years of experience in the printing industry, our team of skilled designers and printing professionals understands the importance of a well-crafted brand image. We work closely with you to perfectly represent your brand's unique identity, ensuring that your products and services effectively communicate your message and appeal to your target audience.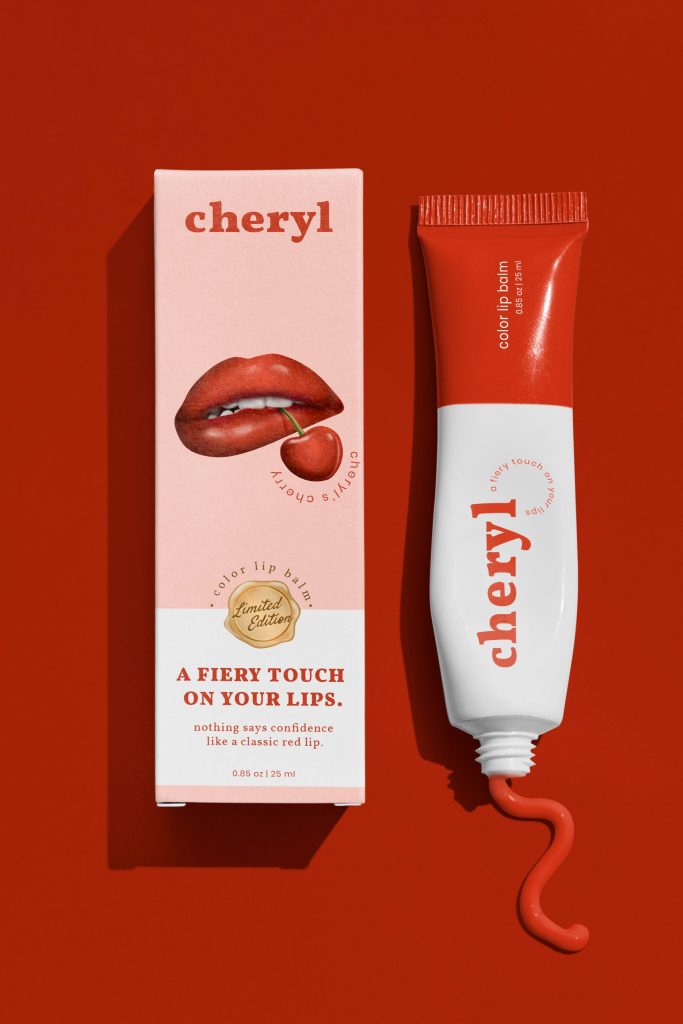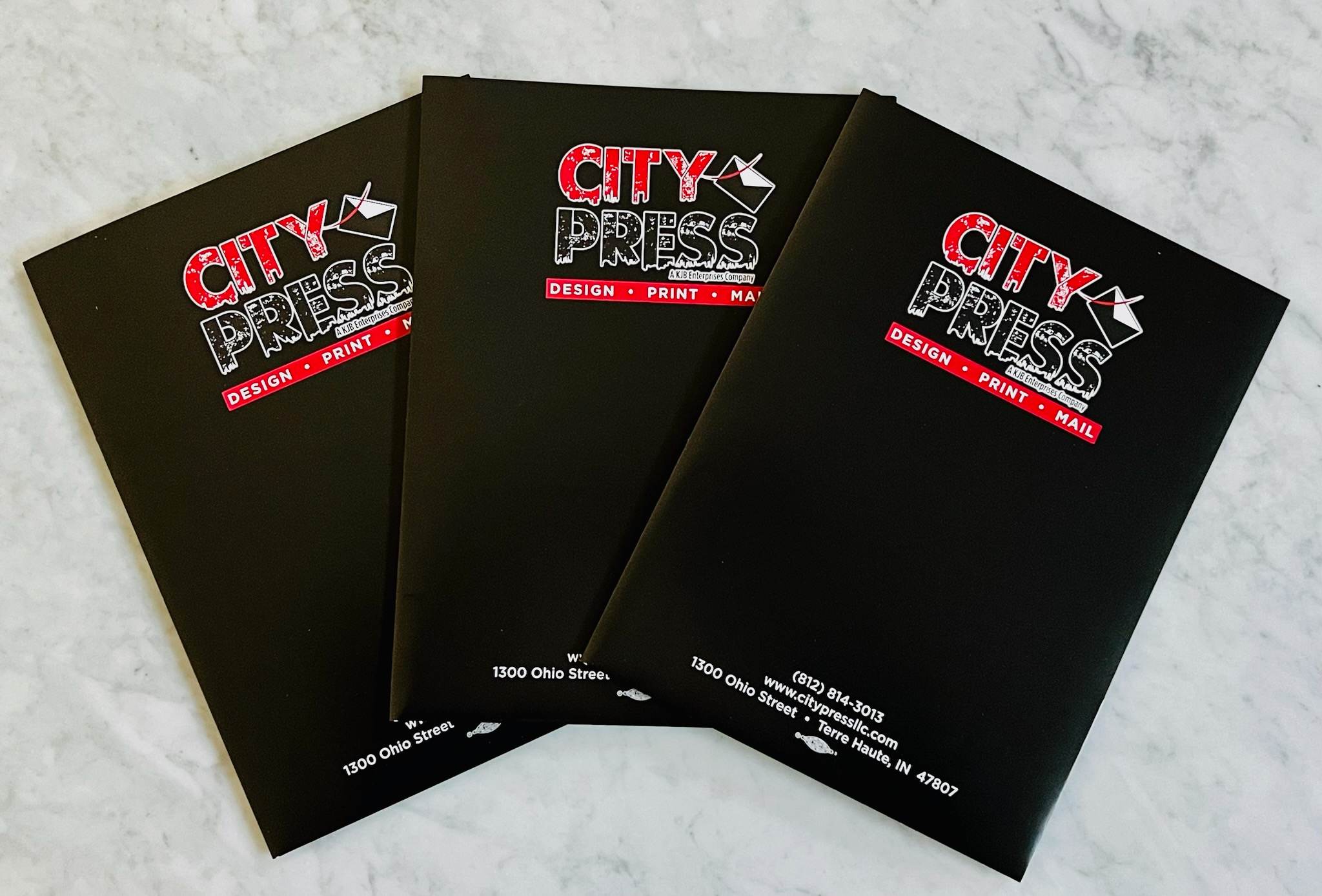 Custom Branding Solutions
Our branding services are fully customizable, allowing you to choose the perfect combination of products and designs to meet your unique business needs and goals. Some of the items and services that we offer include:
Label Design & Printing: Create eye-catching and informative labels for your products that effectively communicate your brand's message and value proposition.
Logo Design: Our talented design team can create a unique and memorable logo that captures the essence of your brand and sets you apart from the competition.
Brand Identity Development: Establish a cohesive brand identity with a comprehensive suite of design elements, including color palettes, typography, and imagery that accurately represent your brand's personality.
Marketing Collateral: Promote your products and services with consistently branded marketing materials, such as brochures, flyers, and postcards, that effectively communicate your message.
Point of Sale Displays: Attract attention and drive sales with custom-designed point of sale displays that showcase your products and promote your brand.
Start Building Your Custom Branding Solution Today
Ready to create a cohesive and professional brand identity that resonates with your target audience? Click the button below to get started, and let us help you design branding materials that effectively promote your products and services.